Hey everyone!
I am excited to show you the project I made for a Guest Designer
You have until October 29th to enter.
For my project, I decided to go with a favorite time of year for me, HALLOWEEN.
I found this great Mourners Hat SVG from SVG Attic.
I added a purple mesh ribbon and made a bow to wrap around the hat.
I attached a spider web and skull, poked in a few feathers to match
My Bestie.
She is Fairy Kitty Bestie Beastie and you can find her
HERE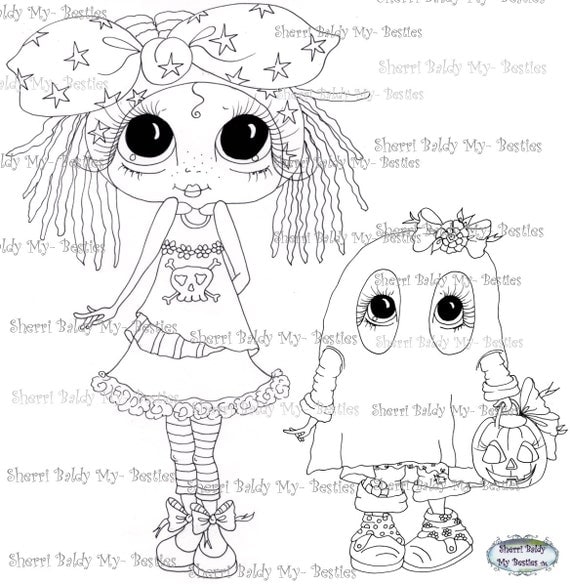 I used gray Recollectins cardstock for the Mourner's Hat, which gave it
plenty of strength but still easy to shape.
I colored my image with copics.
This color card has been provided from Sherri Baldy for everyone to use.
Feel free to grab this one.


Happy crafting
xoxo