Hello everyone!
Time to think outside of the box. SVG's are easy to use and with some
simple ones you can create what you can invision.
I made todays project with just 1 My Besties SVG.
I have only used the leaf cluster, but cut it 8 times and formed
a circle for a frame around my bottle cap embellie.
You can find this SVG
HERE
I also have used Sherri Baldy Designer papers.
For the paper pack you can find it
HERE
For my Besties girl, I just printed a printable and used
a 1" punch to capture her face and attach to the bottle cap.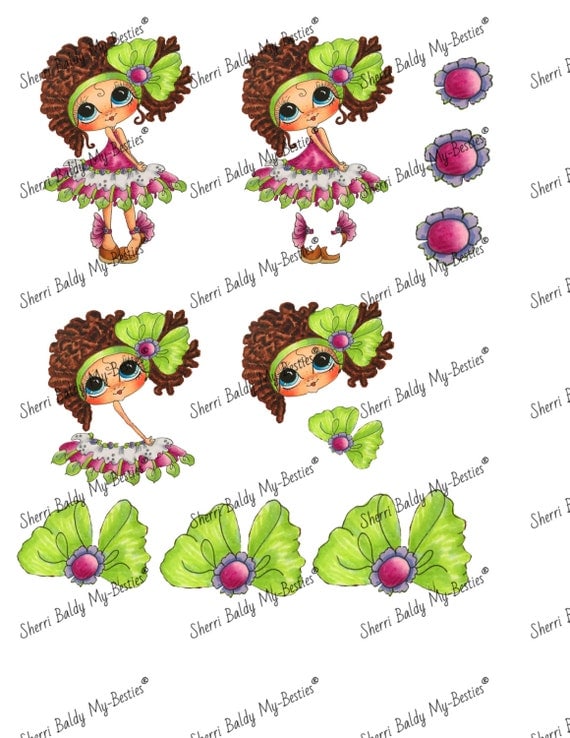 If want to actually use a sheet for a bottle cap
and check out all the other creations from our My Besties SVG DT
Also I would like to let you know about a awesome giveaway
Hi Lovelies,
WHO WOULD LIKE TO WIN THIS???
We have a GREAT Besties Customer REWARDS GIVEAWAY STARTING TODAY ... NOW and going until MONDAY Night at (9:00 PM)!!!!!!!!!!!!!!!!!!:heart emoticon heart emoticon heart emoticon
For every Order made from ANY of our SHOPS You will be entered to WIN this Prizes Below!!!.... A PRISMACOLOR PREMIER 48 Count Colored Pencils Set !!! $86.00 Value ... SHARE THIS POST FOR AN EXTRA CHANCE TO WIN!!! ... XOXO heart emoticon
Have FUN Shopping Friends!!! heart emoticon
Our Shops: