Hey everyone! I am in a more dimensional making mode
at the moment. So, today I have for you
TEA TIME.
This is my DT reminder project for
There is still plenty of time to come and join us and share
your creations with us. Any project with a Besties.
I have this adorable 3D printable sheet from
Sherri Baldy My Besties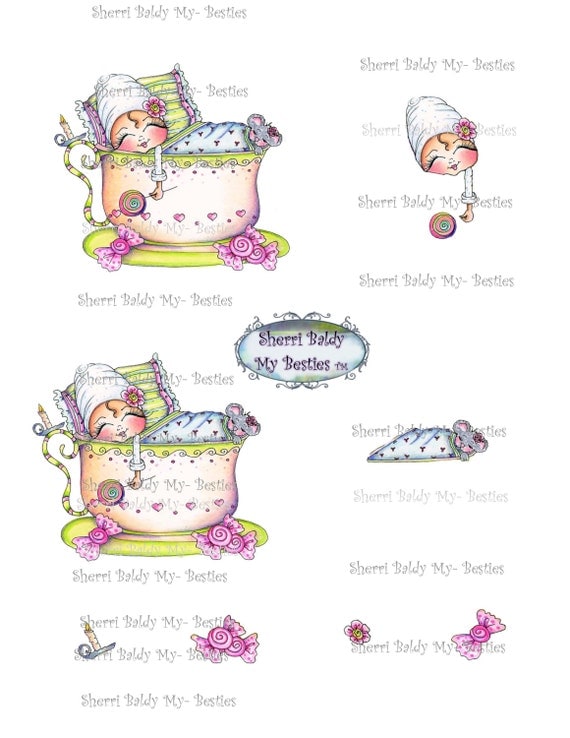 My tea cups are a cutting file from SVG Cuts
I placed a small 2x1 box in the bottom of the top tea cup to hold my 3D printable
above the cascade of flowers. I used a lace wide ribbon as my trellis
to hold the flowers as they fall down the side of the cup.
I used Heartfelt Creations Botanical Rose stamp and die along with
some paper roses from my stash.
I have entered into challenges:
I hope you have enjoyed todays project and Happy Crafting
xoxo
Heather